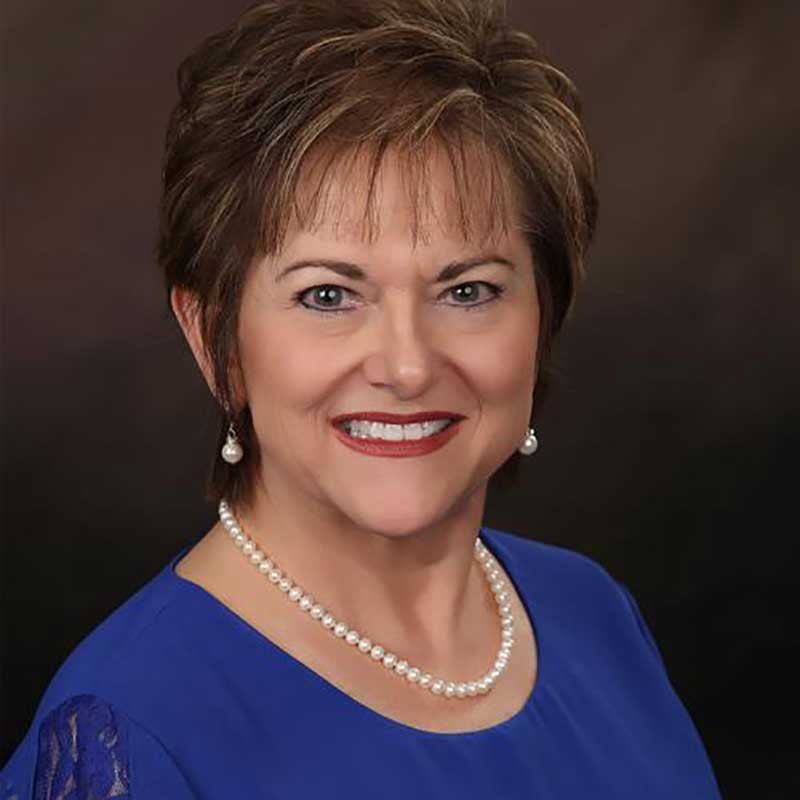 Brenda Head Hampy
Partner/President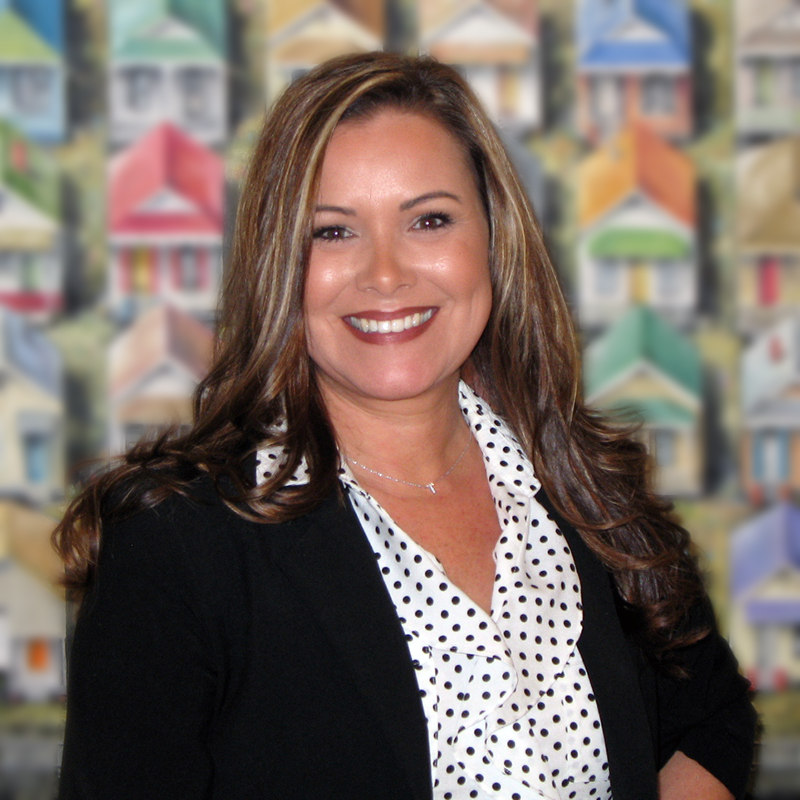 Tana James
Assistant/Escrow Officer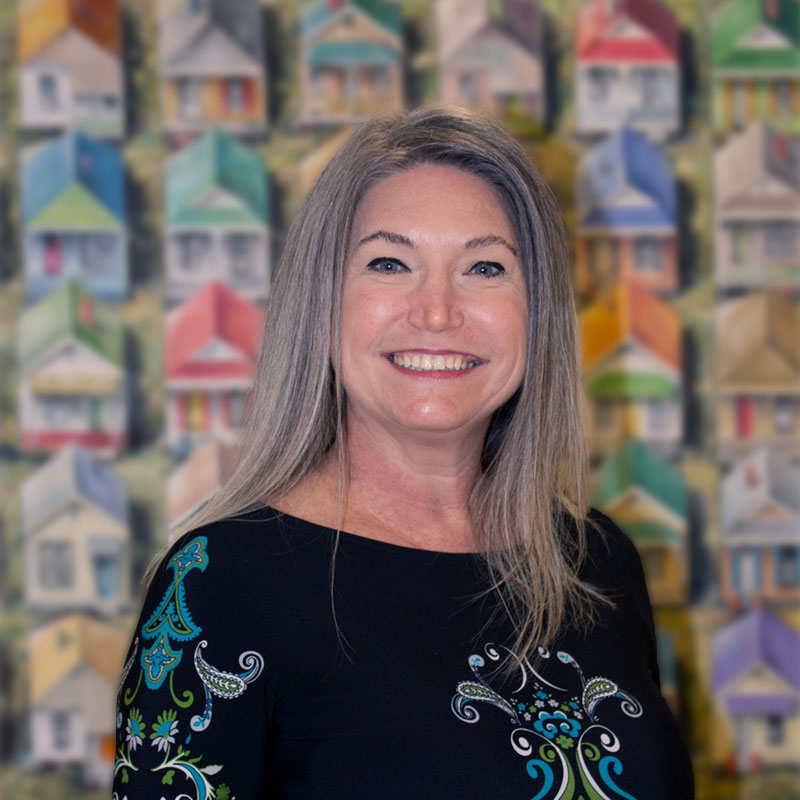 Teresa Wright
Escrow Officer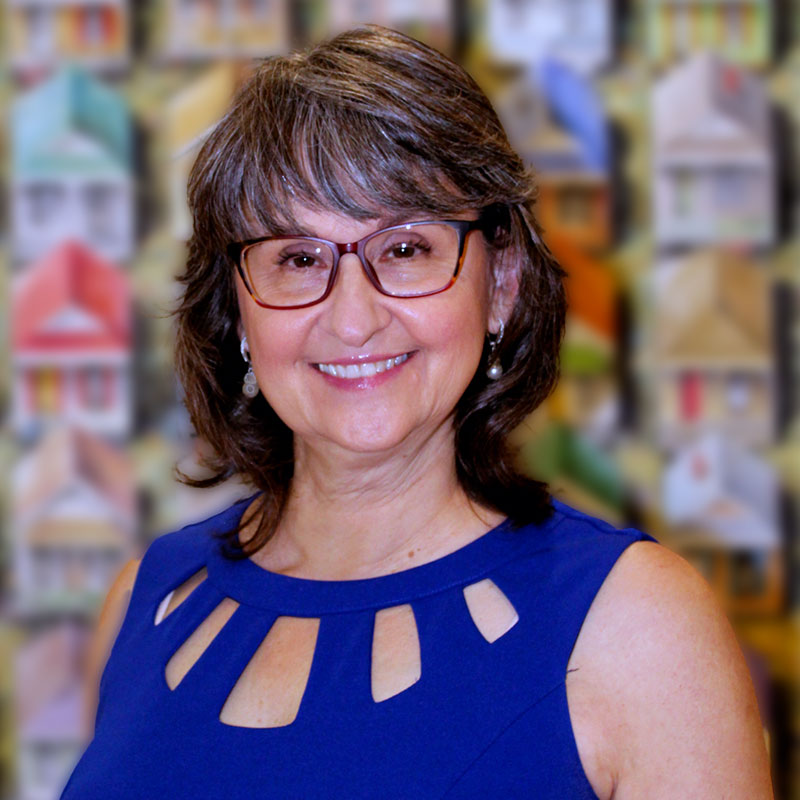 Shelley Mathis
Escrow Assistant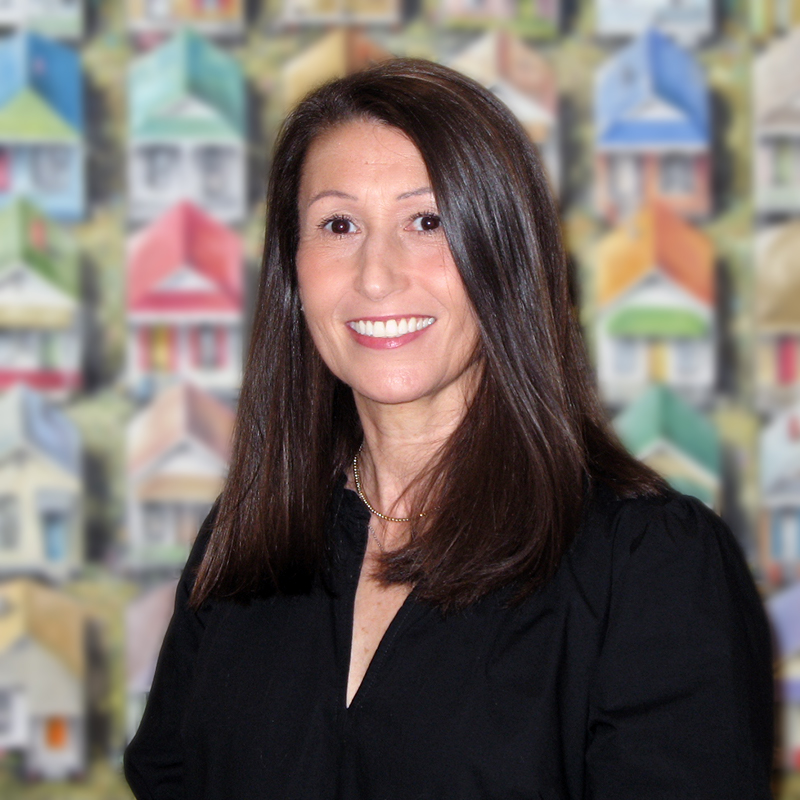 Jennifer Rainer
Senior Examiner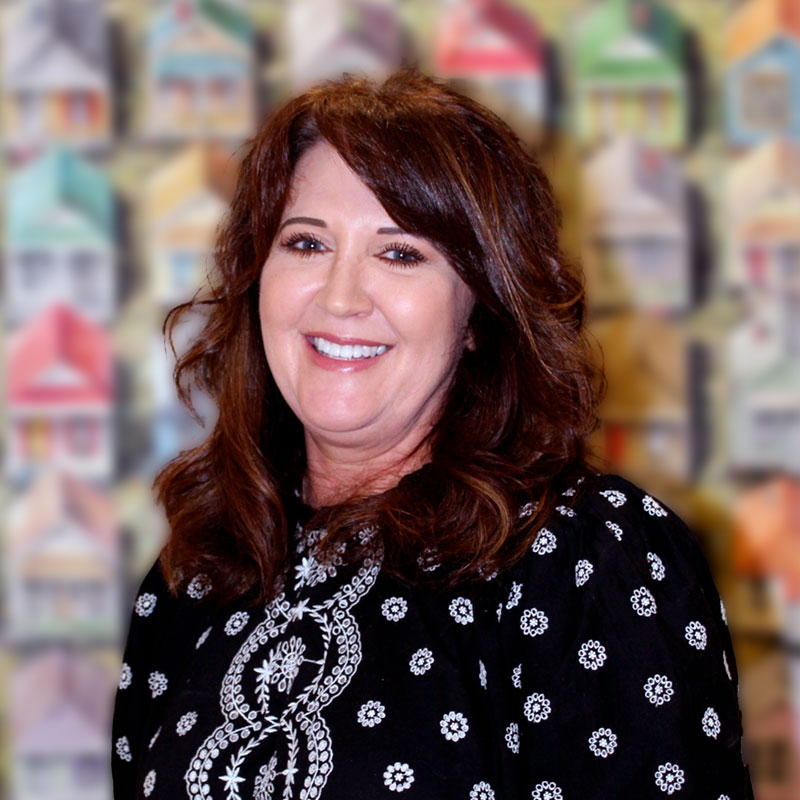 Rhonda Kelley
Assistant Examiner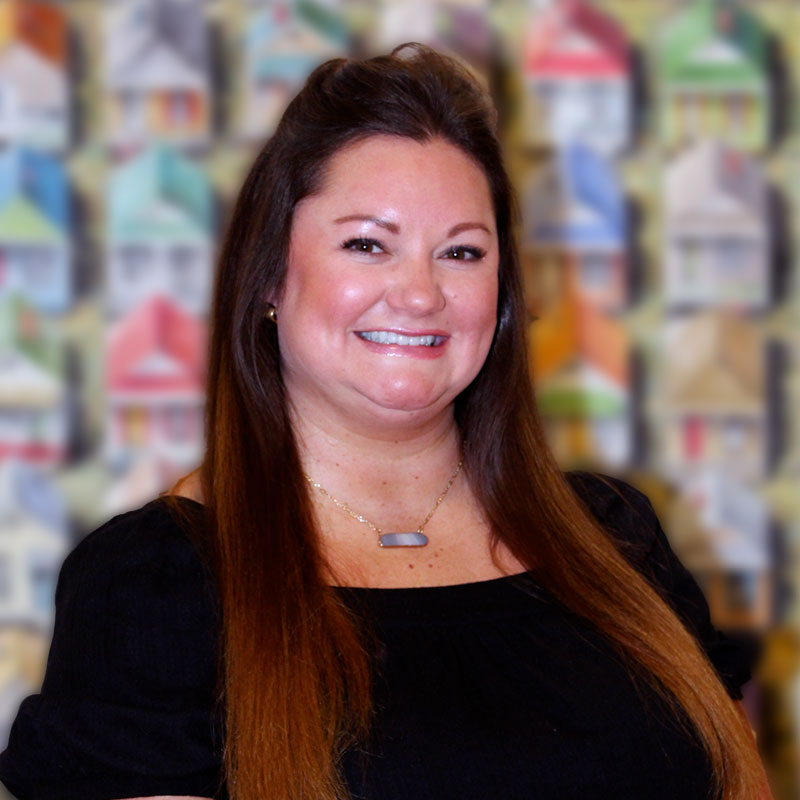 Meredith Pate
Administrative Assistant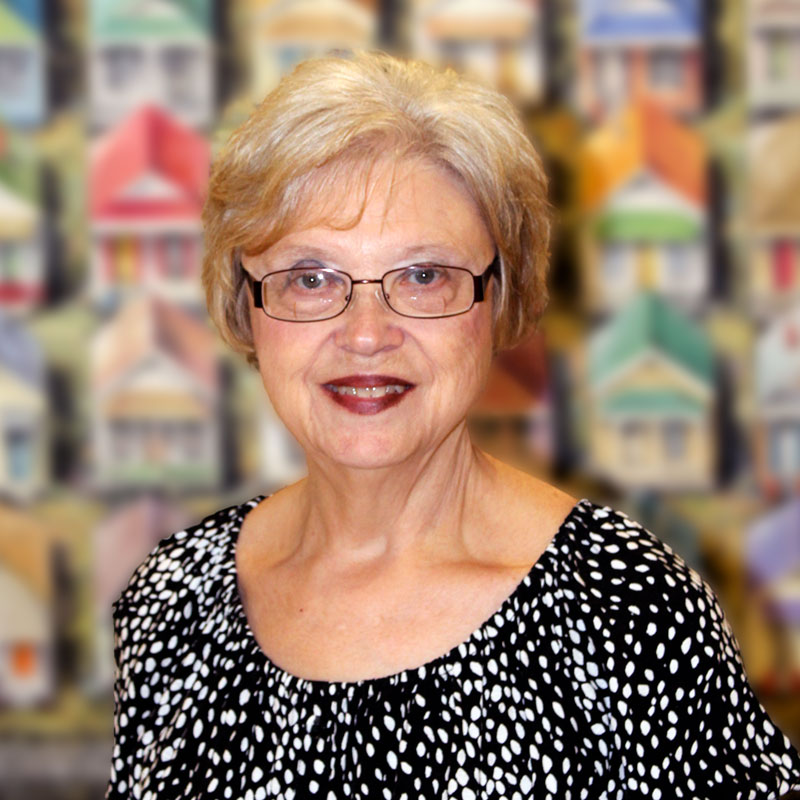 Diane Wright
Post Closing Assistant
Meet Our Team
Friendly, personalized service that exceeds your expectations.
Our friendly and knowledgeable staff are here to help with all of your real estate closing needs.
Call us today!
Who We Are
We welcome the opportunity to assist with your real estate closing needs.
Our extensive closing experience includes residential, multi-family, industrial, office buildings, retail shopping centers, medical office buildings, farm and ranch transactions, construction, refinance transactions, SBA loans, and USDA loans.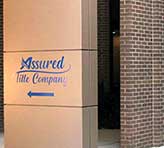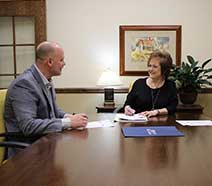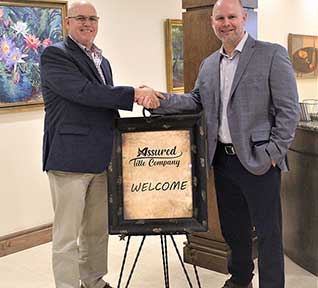 About Our Clients
Not all title companies are the same. Our service and expertise make the difference.
Assured Title Company is committed to excellence in each and every transaction we undertake. This means unmatched service, and focus on client satisfaction. We do not out source our work overseas!
We can close real estate transactions in all 254 Texas counties. Current title insurance rates may be accessed at the TDI Website.
Brenda and Assured Title are my go-to closers for my local transactions. They are experienced and knowledgeable in real estate transactions, responsive and efficient—everything you'd want in a title company. Brenda Hampy is an absolute pleasure to work with. They make it easy so I can focus on all the other aspects of getting deals to the closing table, and I would recomment them without hesitation.
Assured Title is the only title company we ever consider using! Once you have met Brenda Hampy and her impeccable staff, you will never want to use anyone else. Assured Title will take care of every need you have during the closing process and they will maintain that level of service. Professional, friendly, competent, precise— that's Assured Title.
Assured Title Company is my all-time favorite title company in East Texas. The Tyler office has assembled a terrific group of people that are not only experts in their field, but possess a standard of service that is second to none. They understand that time is of the essence in every transaction and do everything possible to meet all deadlines. They consistently make sure that all parties involved in every transaction understand and are comfortable with the details of the closing process, procedures and documents. I highly recommend them–exclusively–for all your property closing needs.
As a newer Real Estate Agent, I have had the privilege of working with Assured Title Company several times. When I first got into the real estate profession, Brenda reached out to me to let me know if I every needed anything, she would be more than happy to help. Since then, the entire staff has helped me tremendously! My clients have always been made to feel welcome and treated in a very professional manner. I appreciate Juanita taking her time with my clients to explain everything to them thoroughly and answer all questions they may have. I highly recomment Assured Title Company to all my clients!
Assured Title has always provided great service, quick response time, low fees and my clients have been very comfortable with the closing process. Highly recommend!
I have used Assured Title from day one. Brenda and her team are true professionals that streamline the process for me and my clients and offer to do whatever needs to be done to get the job done! When given the choice I ALWAYS choose Assured!!
In the often complex world of Real Estate, as it pertains to the research and interpretation of vital land records, Assured Title always provides comfort and peace of mind to our company, both as a Buyer and a Seller. They are truly unmatched in their ability to work through the most challenging and simplistic of transactions, in an unbiased role, for the good of all parties involved. I simply wouldn't trust any other company for my title insurance needs.
Let me first say Brenda Hampy at Assured Title is a wonderful person. I have closed many real estate deals with Brenda. Her professionalism and knowledge of the business is unparalleled. I highly recommend Brenda Hampy at Assured Title.
As a mortgage professional, I have consistently been amazed at the high level of commitment, customer service, and care Assured Title provides to each of their clients. I have been blessed to establish long lasting relationships with many of Assured Title' employees. They provide a wealth of knowledge for myself and my clients; truly experts in title work. I can assure you they will meet and far exceed your expectations. It' always a pleasure to do business with Assured Title.
From a contract being receipted to the time our clients are walking out the door with keys and big smiles, Assured has always made real estate transactions such an enjoyable experience. There is no file too complicated or situation too rough for the wonderful staff to find a solution and make it as easy and stress free as possible. From the beginning of my real estate career the wonderful ladies have been by my side and answered all of my crazy questions to help guide me to best service all parties involved. Assured Title has been not only a blessing for me but for my clients as well!
Assured Title is a company you can trust to do all the necessary paperwork to assure you a smooth transaction during the closing process. The employees of Assured Title are always very kind to work with and they will always treat your buyers and sellers with the utmost high standard of professionalism. If you want as little stress as possible during the time leading up to closing, turn it over to Assured. They take care of business and are always very appreciative of providing you the best service possible. . .and always with a smile.
I can always count on Brenda Hampy and her team to complete closing successfully. In a business where communication is absolutely critical to serving my clients and company with excellence, I consider Assured Title a vital team member in accomplishing that. From delivery of a contract to the final closing document, attention to details and timeliness are the key ingredients that must be in place. I can always count on Assured Title to address any issues that arise and help overcome them quickly. I rely heavily on Assured Title for my success and cannot recommend them enough.